FPHQ TOURNAMENTS AND EVENTS

Fastpitch Headquarters is devoted to providing quality tournaments and events for fastpitch teams, players and college coaches.

When you attend one of our events, you will enjoy the experience of fastpitch softball hosted with a refreshing combination of old-fashioned values and 21st century innovation. Integrity, honesty, value and loyalty are not just words; they are our reputation! We use technology to improve communications and to inject some fun, and lots of personalized customer service and hospitality to ensure the overall experience.

Fastpitch Headquarters will always put you first in any decision we make. It is our goal that you will leave our events knowing that we did everything we could to make your experience the best ever, and that you can't wait to attend another.

Keep your expectations high, because we set our standards high, as we challenge ourselves to provide quality all the time, on and off the field. We don't just say it, we do it!


COLLEGE TOURNAMENTS & EVENTS

FPHQ has decided to focus their attention on running tournaments for college players, especially showcase events for junior college players.

In partnership with LDI Sports Consulting and other organizations, FPHQ offers a number of College Tournaments throughout the year.

We host the JUCO Kickoff Classic & Signature Showcase in January every year.

In 2017, we will be offering NAIA, D2 and D3 events in February and March.

Get more information on these events at College Tournaments.

And don't forget to send us information on your camps and clinics so we can post them on our Camps and Clinics webpage. We actively market your camps and clinics to our members.



---
Our Tournaments
Camps & Clinics
FPHQ Partner Events
Contact Us for Information
View our Site Map
---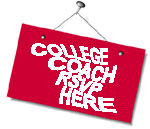 Our Proud Partners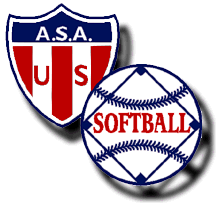 Our FPHQ Charities